Explain your complex
product simply
Infographics explain
a difficult concept
in seconds

SCHEDULE A FREE CONSULTATION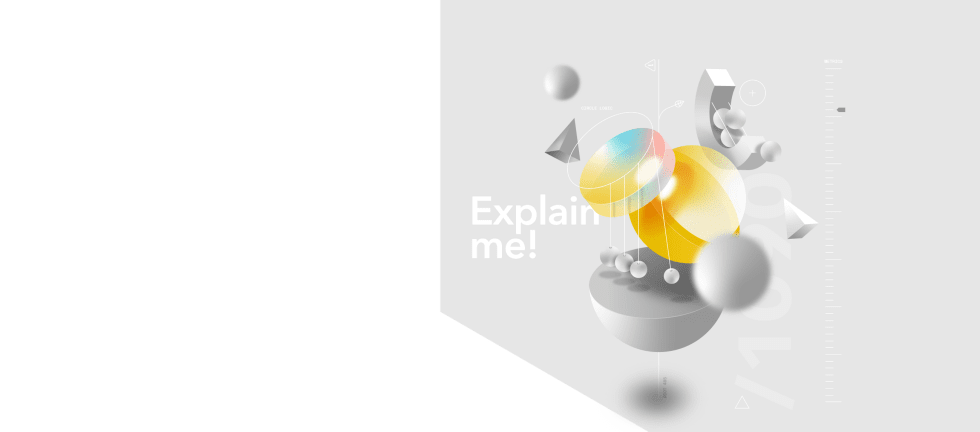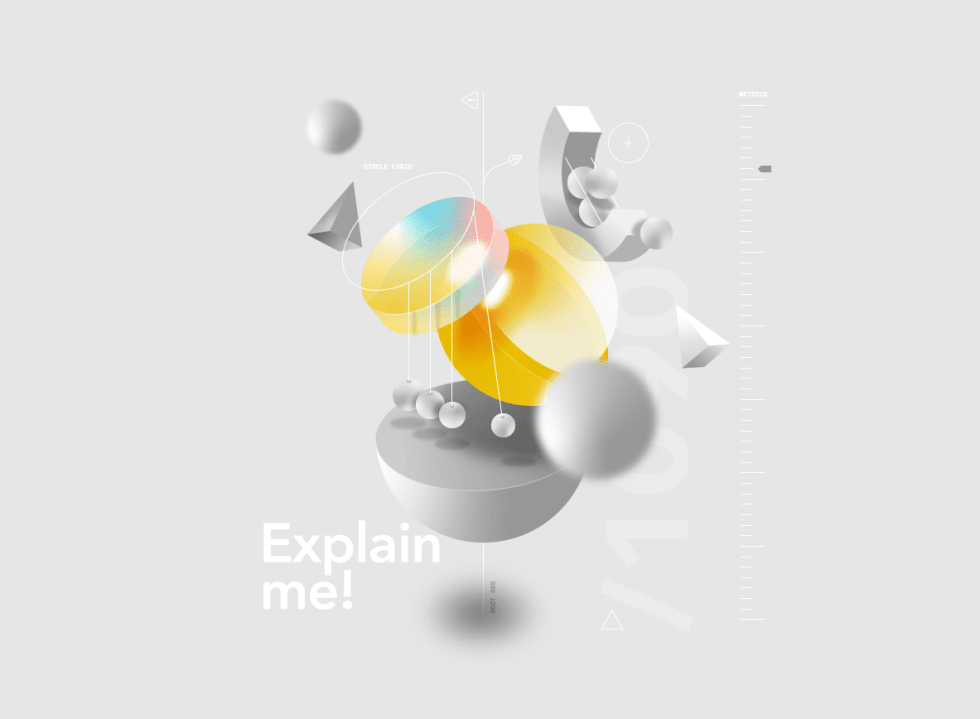 Explain your complex
product simply
Infographics explain
a difficult concept
in seconds

SCHEDULE A FREE CONSULTATION
––– YOUR INFOGRAPHICS WILL BE TIPTOP –––
BECAUSE WE WILL
Get to know
your topic inside and out
Adapt to
your brand and visual identity
Find logical shortcuts and the ideal point of view
Deliver a library of astonishing infographics
––– EXAMPLES OF OUR WORKS –––





Want to see more of our work?
Let your information
shine
Stop using ones and zeros or space shuttles to create an aura of technology. Use infographic materials that are attractive and fit their purpose, whether they're for a website, sales presentation, video, social network elements, printed media, or office design.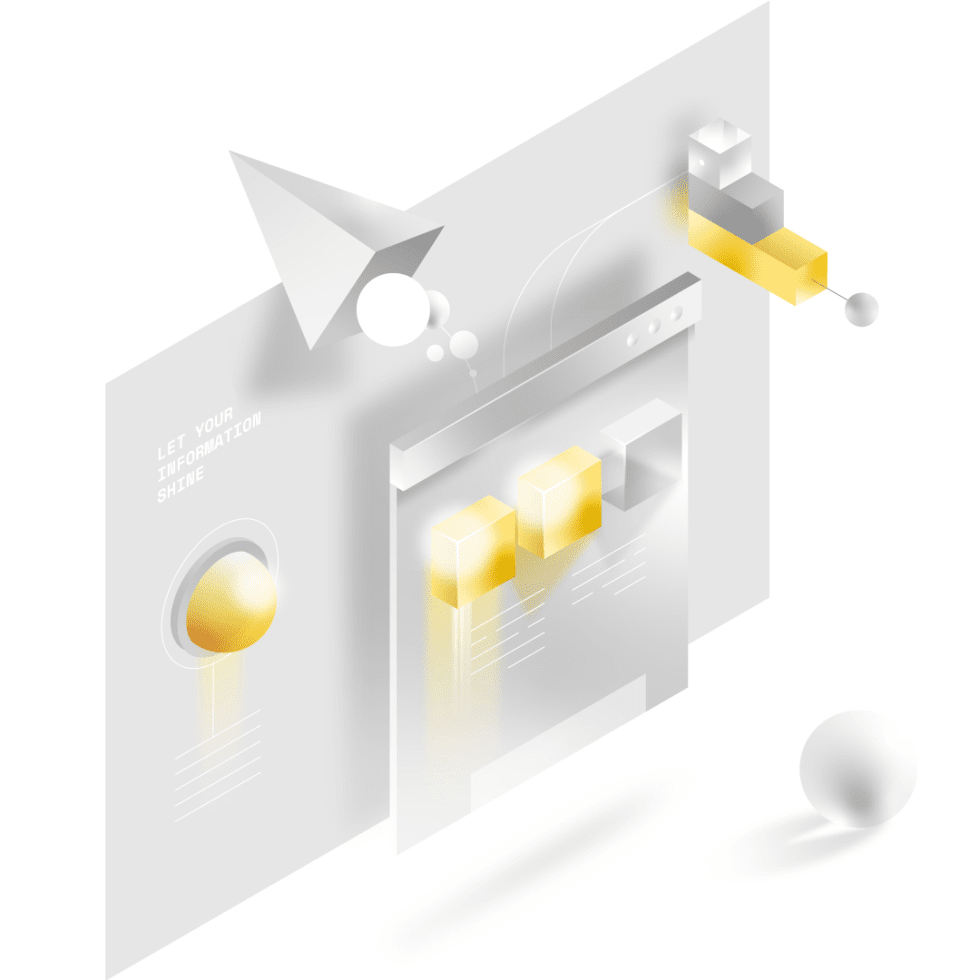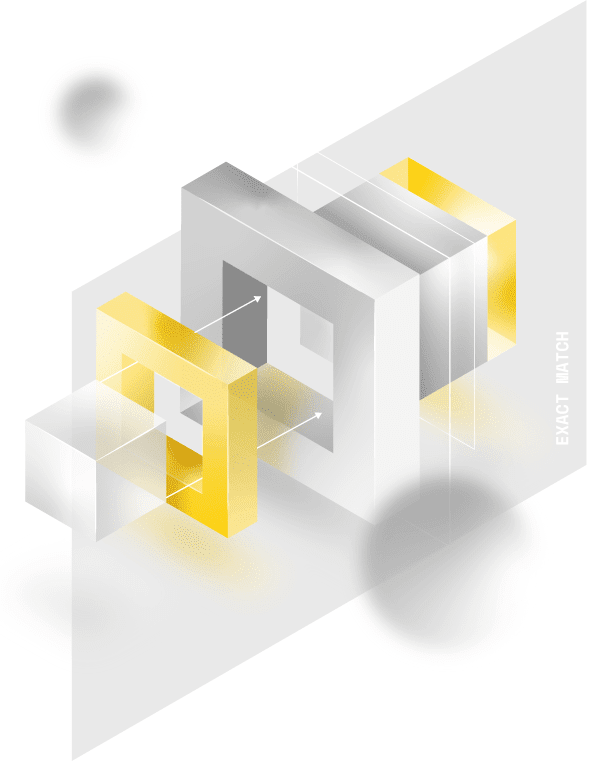 Get your own visual jigsaw puzzle
It is not just a standalone picture. It is a system. Did you change the product? No problem – the elements fit together like a puzzle and can be rearranged as needed. If a new element is required, we'll create it for you. You'll always find the right piece in the library to build your visual identity.
––– THESE COMPANIES RELY ON OUR INFOGRAPHICS –––
4 steps to your new infographics
1 –––––
Understanding
During the first two workshops, we'll get all the necessary information, ask you about specific details, and make sure we understand the assignment perfectly.
2 –––––
Visual style
With your brand and visions in mind, we'll create the visual style for your infographics, and prepare a few examples. Together, we'll have a look at the visual style, verify the feasibility of the overall concept, and approve it.
3 –––––
Creation
Then, we'll create the first 10 elements for your library that you can use any way you want.
4 –––––
Library
Over time, we'll create all the other necessary components. The result is a well-stocked library of elements you can rely on when needed.
Need to explain your project simply?
Book a free 15-minute consultation
with Jan Šturc, our creative director.

Jan Šturc – Chief designer – Tiptop Works